Experience the authentic story of Lupin and his secret warehouse. A lounge in Eixample quartier, where you can live and enjoy its ambience, cocktails and terrace. A place to celebrate and enjoy.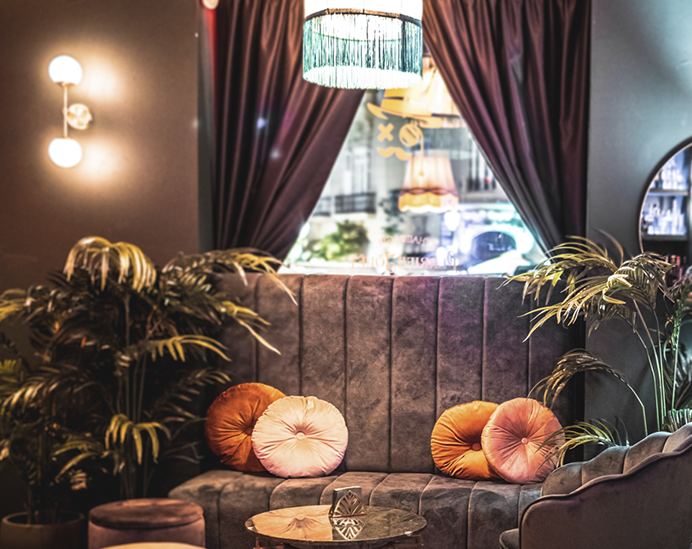 A place created specially to enjoy the good ambience, a lounge with terrace in Valencia's heart. Live the Eixample quartier as a way of life.
BUT LET'S KEEP THIS SECRET...
Address: Calle Almirante Cadarso 12, 46005 Valencia
Infoline: 651 661 002
Mail: info@maisonlupin.es
Instagram: @maisonlupin